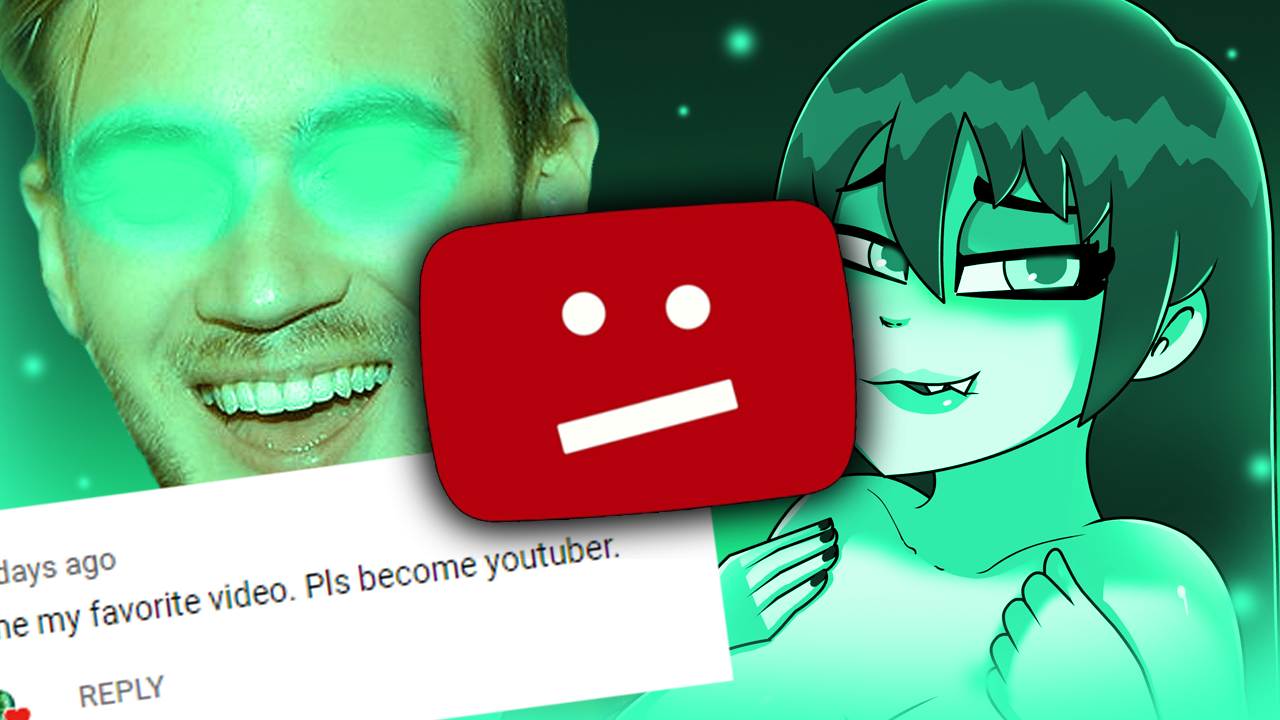 Upload coming in this weekend. 
Also working on a bunch of other shit including new animations, commissions, comics, and my game.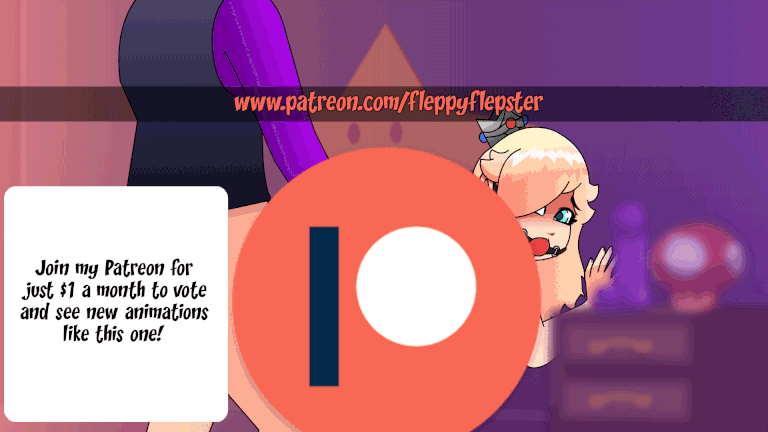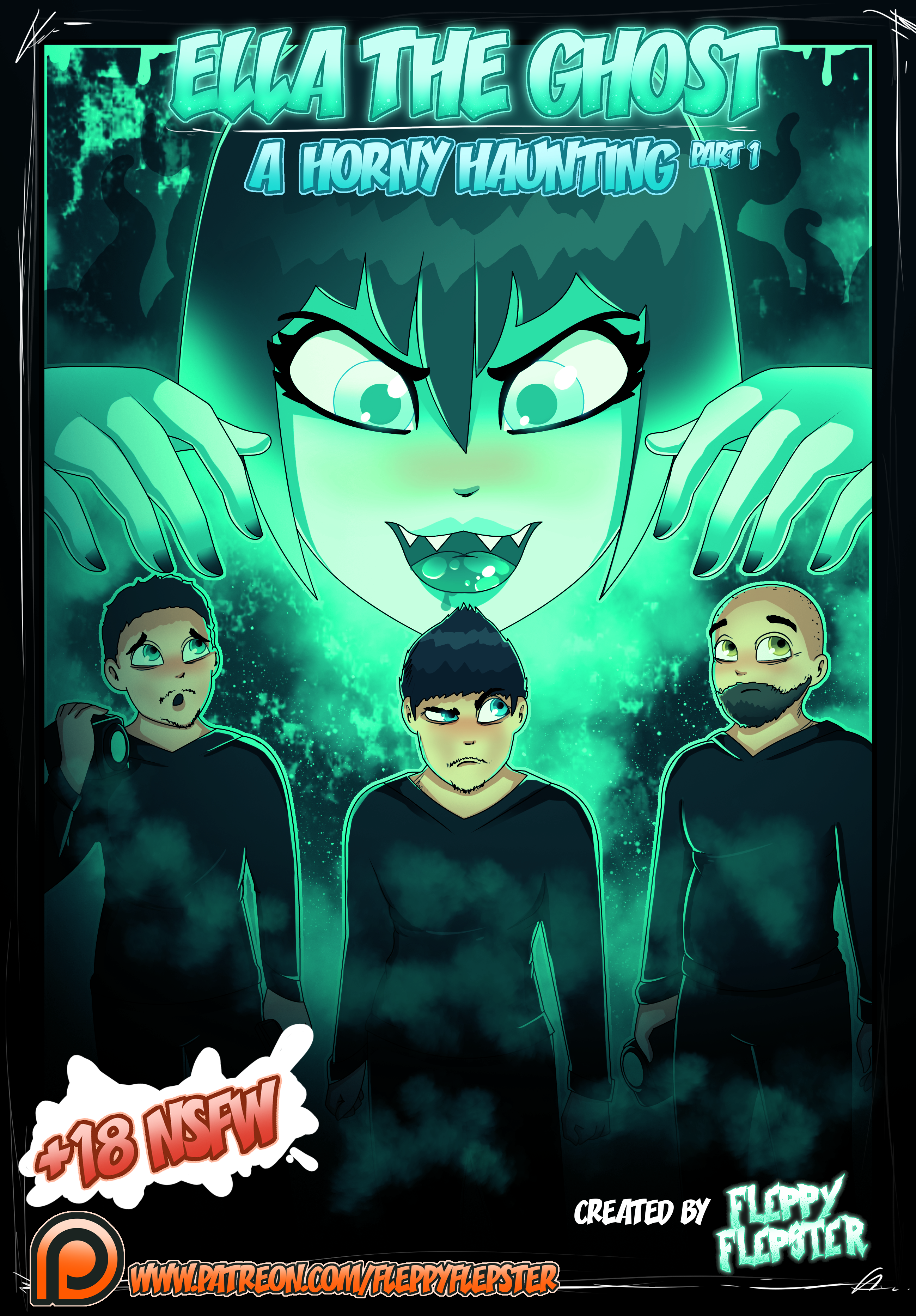 Follow me on shitter I guess- https://twitter.com/FleppyFlepster
Or donate to this thing before I say the N word and they ban me- https://www.patreon.com/fleppyflepster
Or just watch my garbage content on shit-tube. https://www.youtube.com/channel/UCc4DAITMjDCTCWO-U4DFACg?view_as=subscriber
2019 is definitely gonna be the worst year of youtube and im excited to see the shitstorm
Keep nutting you beautiful degenerates.