I have a little too much work on my hands right now but here are some more things.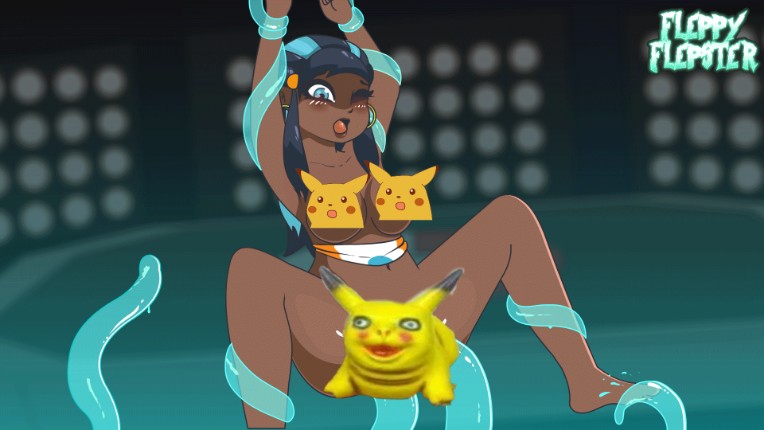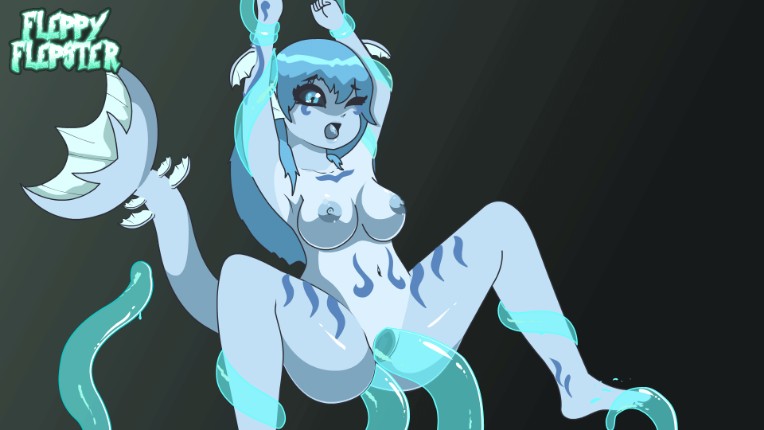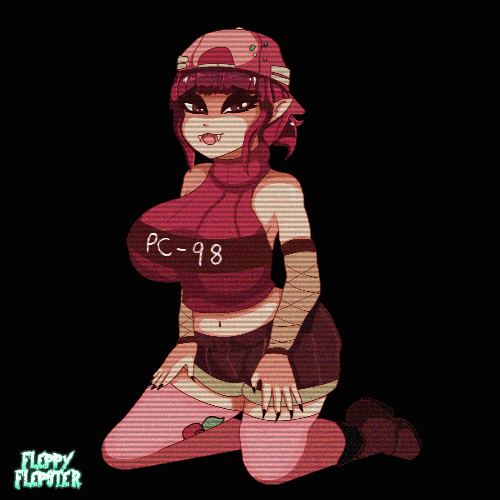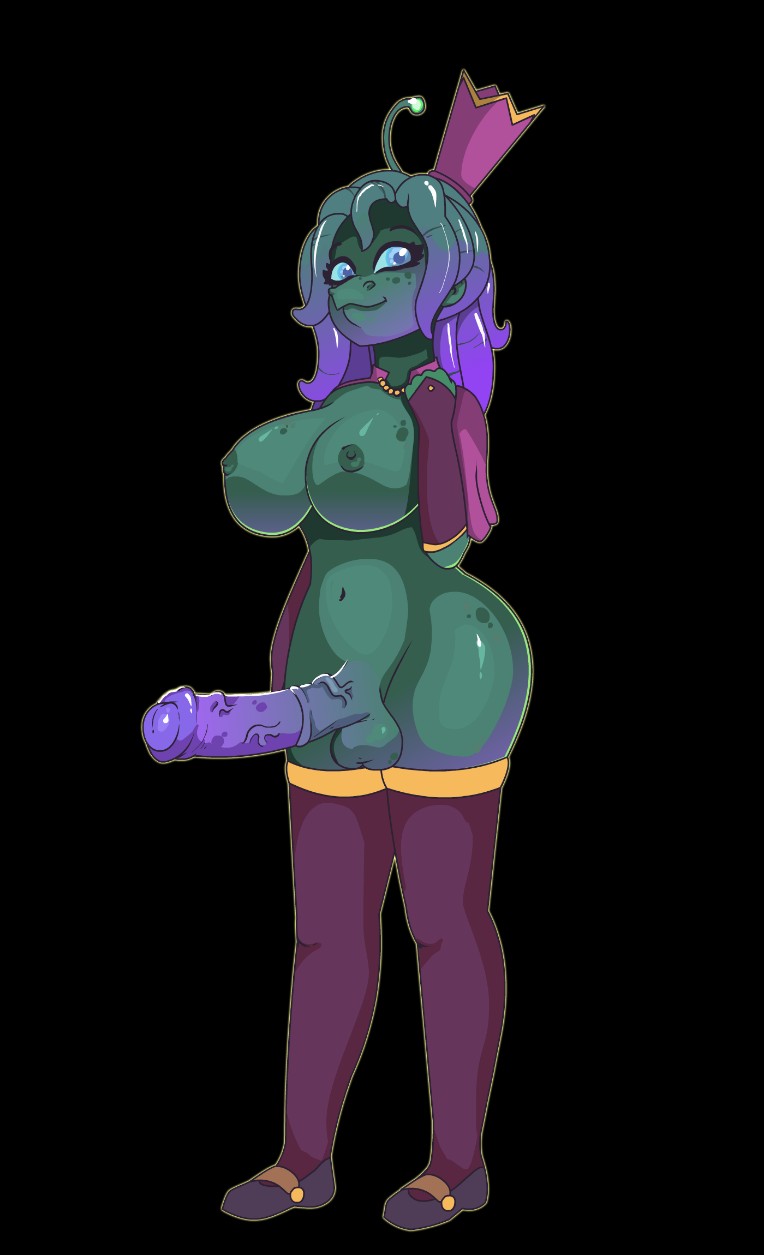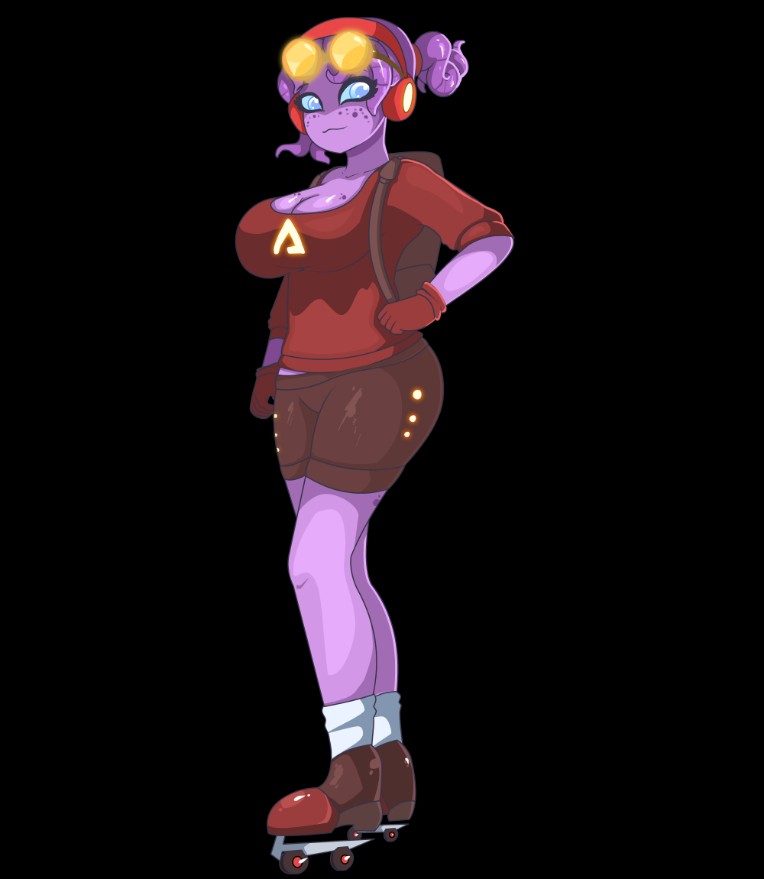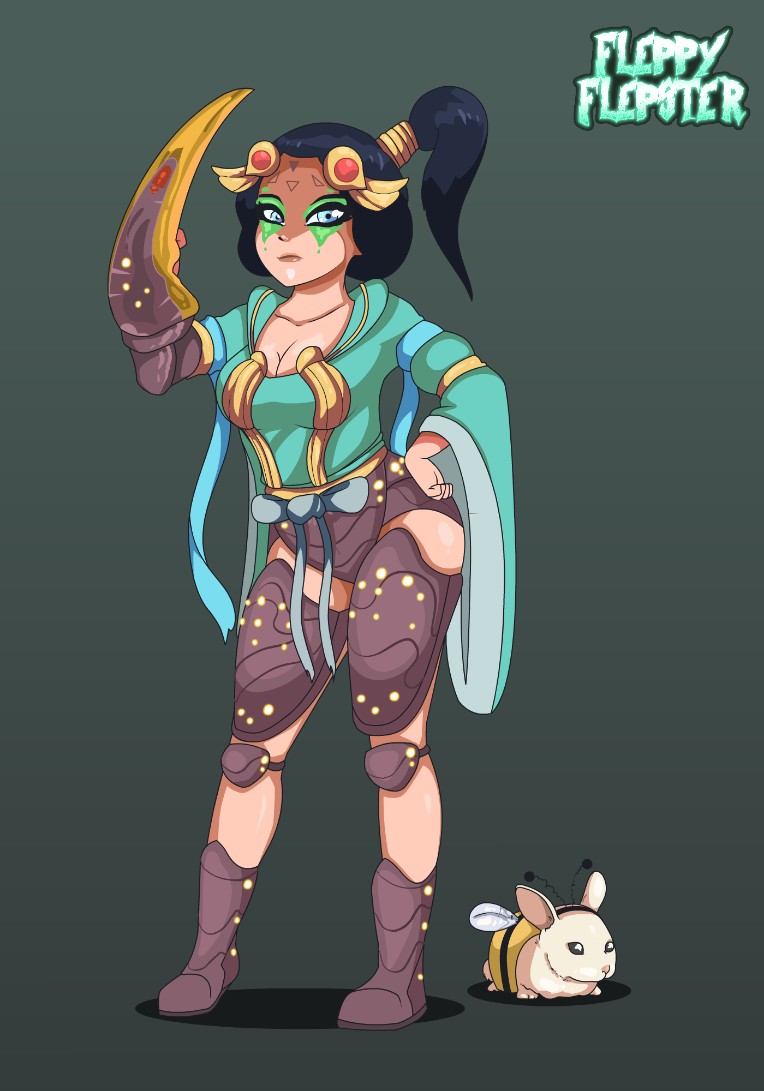 https://www.patreon.com/fleppyflepster
https://twitter.com/FleppyFlepster
https://gumroad.com/fleppyflepster
If you were unaware I'm working on a video game. If you want to check out an early prototype and play early versions of the game as it's developed you can join me over on Patreon. Anyone who supports me during the time of development will be credited as supporters when it officially releases.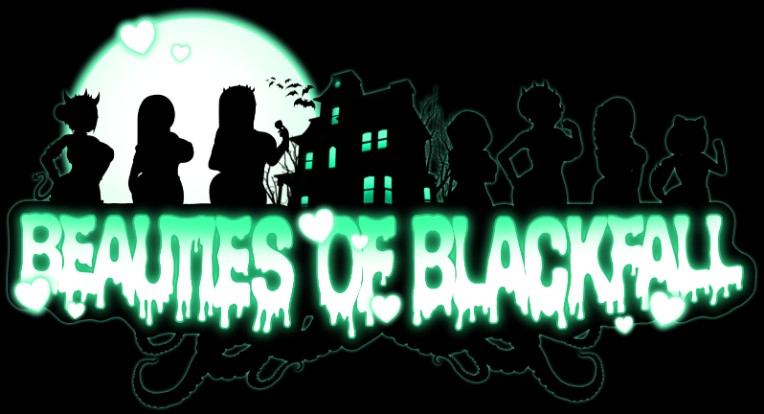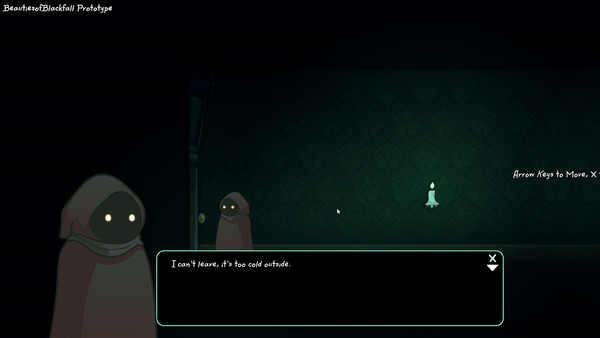 Sandra the Necromancer was the latest character to be revealed. Next month I'll be revealing her daughter, another member of the Blackfall manor.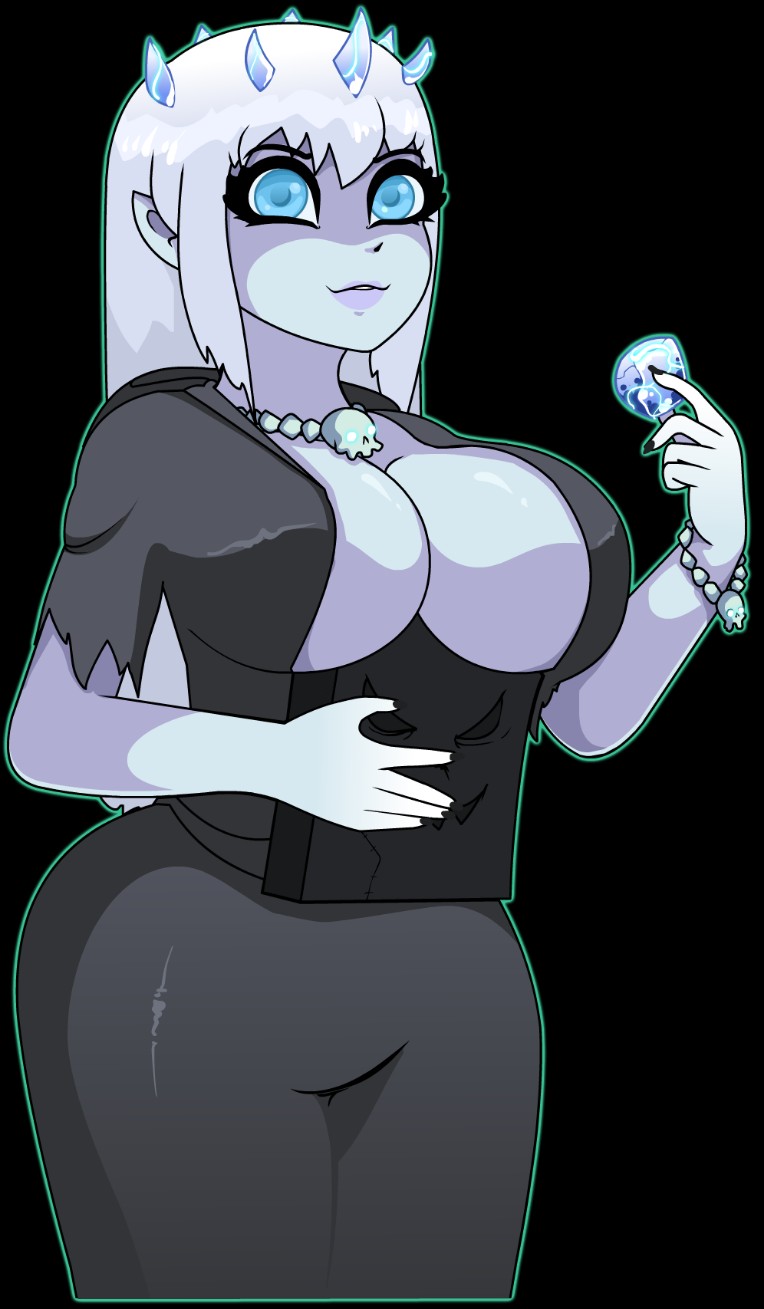 ---