Haunted Waifu shirts are now a thing.
I'm still waiting on my own before I start giving out links to where you can buy this thing. Gotta see if it's quality and everything before I'm willing to start selling it.
Boo! Bies!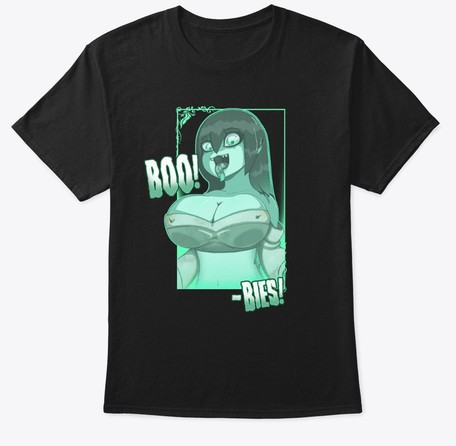 Here are some extra things...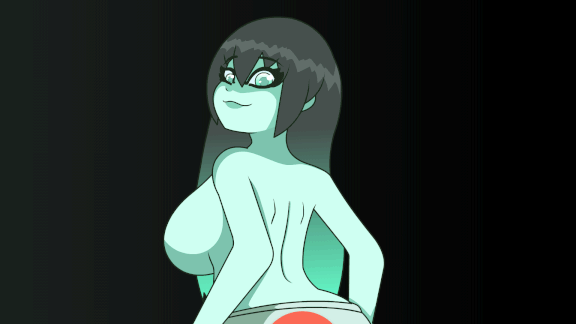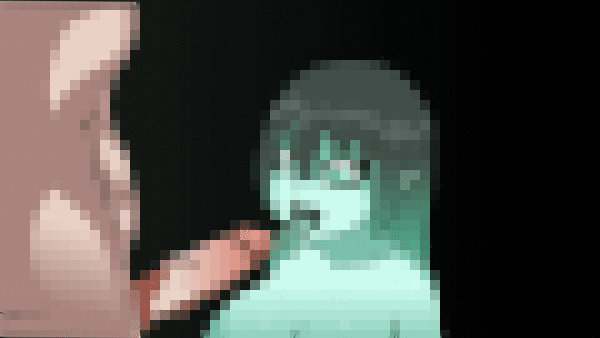 That's all I got for now.
Support ya gurl over on Patreon so me and Ella can make our hentai game.
https://www.patreon.com/fleppyflepster
https://twitter.com/FleppyFlepster
https://gumroad.com/fleppyflepster
https://www.youtube.com/fleppyflepster