Thankyou for 4k Fans on Newgrounds!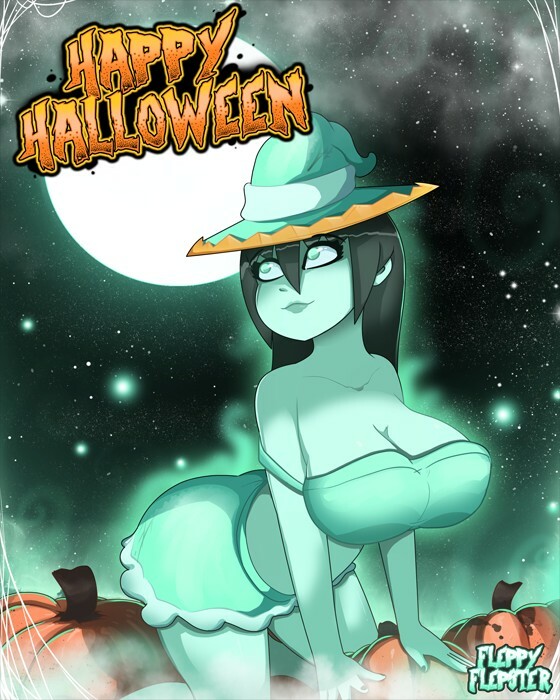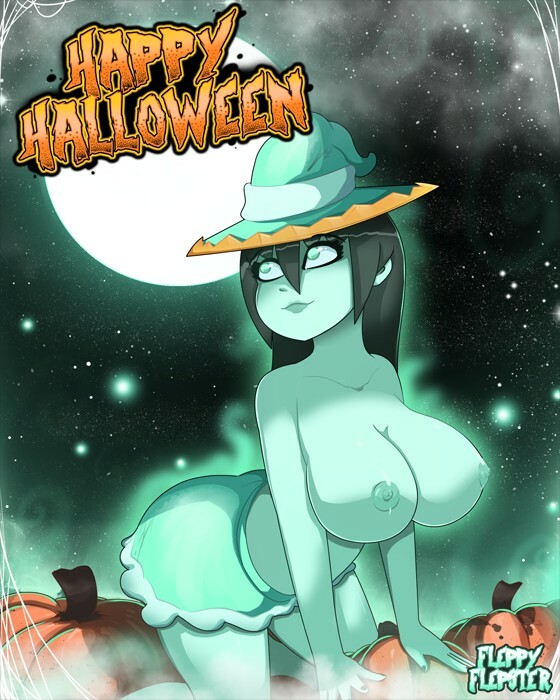 [Last year's Halloween celebration has evolved into a full length game!]
https://www.pornhub.com/view_video.php?viewkey=ph5d78893dd8c3e
I've been working on a spooky NSFW video game the past year, first with some basic concepts and writing. Last year the idea was simply "I want to make a game" but it's blossomed into something that I'm actually really excited about!

First I had to take some time to learn a new software in order to develop the game, practicing more of my art along the way. I had a rocky start trying to figure out exactly how I was going to make a game like this, "Should I hire someone?" "Should I find someone else to program it for me?" "Should I get my friends to help?", I ended up taking on the project alone working on the art and the programming by myself, but so far things have been coming together pretty smoothly.
With all the help I've received through Patreon we were able to keep things afloat and continue my work on the project. Now my goal is to hopefully release the game before next Halloween or sooner depending on how much time and attention I'm able to give to the game with the right amount of funding. (I don't want to rush the project though)
[WIP- Does not represent what the final version of the game may look like]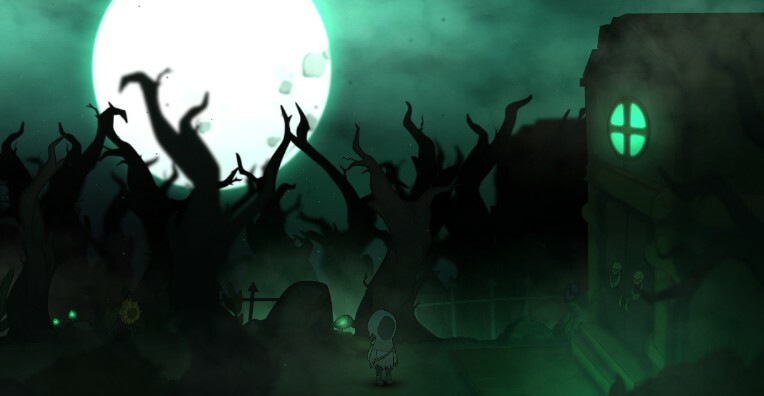 Thankyou to everyone who has been following my progress so far. It's been a difficult process trying to balance everything while teaching myself how to make a game like this! Things are coming together nicely though and it wouldn't be without you guys!
If you're someone who is interested in my work and would like support the game I'm working on, consider joining me over on Patreon. There's a number of rewards you can get by becoming a supporter of mine!
https://www.patreon.com/fleppyflepster