Thanks to all the wonderful folks over on Patreon I can start adding all the music I need for Beauties of Blackfall!
Be sure to check back to see new updates on the game's progress.


Ella's Theme
Is Ella your "Barbecue Baby?"
Main Theme
Other Tracks
Composers- LewdK, Myself, & some Anonymous folks! Thanks to everyone helping make the project become a reality!
More tracks will be added later down the line!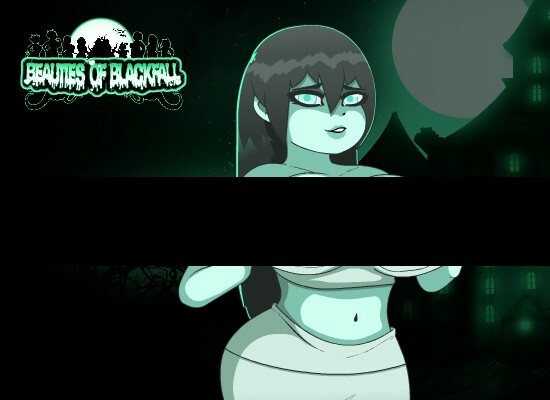 If YOU want to support the game yourself you can also join Patreon -https://www.patreon.com/fleppyflepster
Or you can simply share the game with anyone else you think might enjoy this type of content. Thankyou thankyou for tuning in!