Beauties of Blackfall is NSFW passion project that could use all the help it can get in order to be developed. I'll be releasing a public beta soon-ish so stay tuned.
+8 Characters (With Voice Acting)
Fully Animated Sex Scenes (Frame by frame)
Cute Monster Girls
Classic Horror Game Adventure
Lots of Comedy and Sexiness
Please consider supporting this project on Patreon or Subscribe star, I could really use all the help I can get but if you want to wait until a public demo is out I completely understand (still need the help regardless if anyone is generous enough)
https://www.patreon.com/fleppyflepster
https://subscribestar.adult/fleppyflepster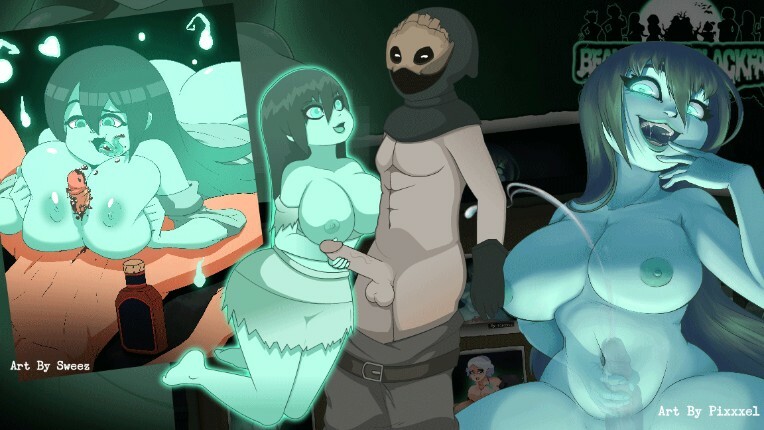 Welcome to Blackfall! Home to all things spooky and adorable! A perfect game for Halloween, or for any fan of the horror genre. As a "mostly solo-developed project" there's lots of love, passion, and hard work inside this spooky package, combining horror, hentai, & comedy all in one sexy indie game!
Papa-pepperoni has sent you on another pizza delivery, but this time it's to the infamous Blackfall residence, an abandoned mansion that's apparently not so abandoned any more! Who could be calling from such a terrible place? It's up to you to deliver the pizza and find out who the hell ordered it!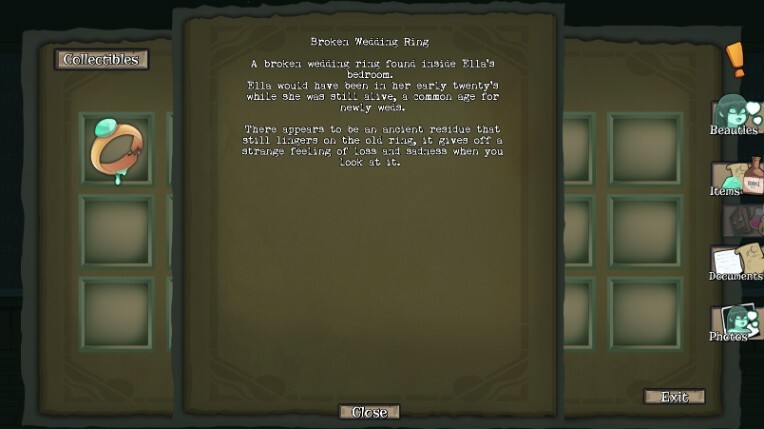 Beauties is a narrative driven experience inspired by classic adventure games, and many adult flash games from the early 2000s. Most of the gameplay revolves around exploring different locations, solving puzzles, and most importantly... talking to and having sex with cute monster girls!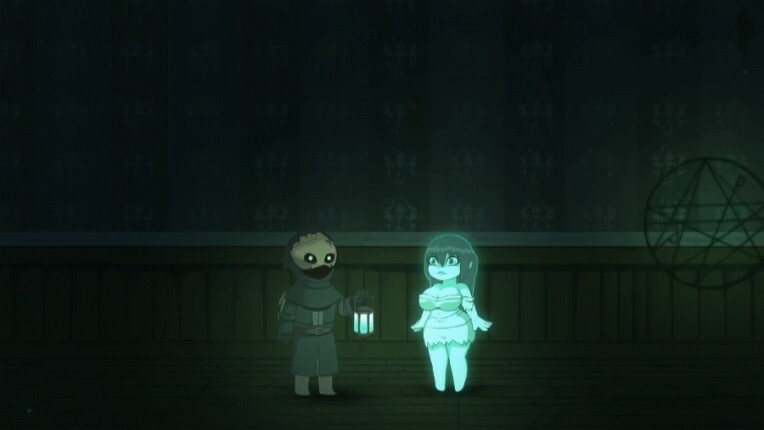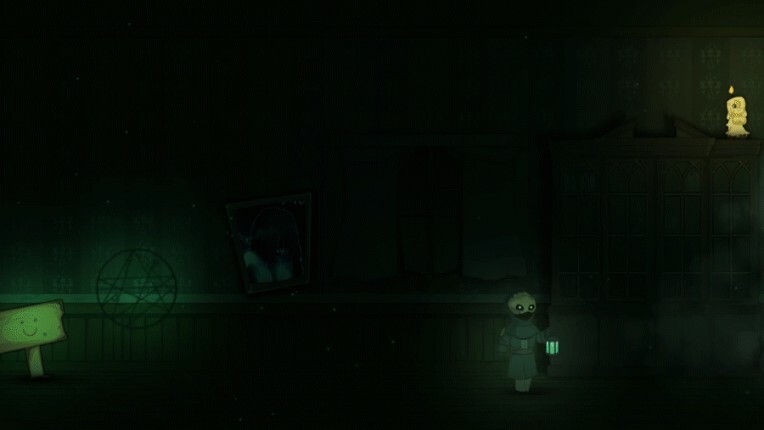 Explore the Blackfall Mansion and it's Many Dark Secrets- Just like any old spooky mansion there's always a bunch of locked doors and puzzles to solve. I hope there aren't any fucking annoying slider puzzles!
Collect Hidden Items and Lewd Photos- There are many items to find throughout Blackfall, some may give you insight about your favorite girl in the game or even unlock secret lewds you've never seen before!
Date and Seduce Cute Monsters- From barbecue sauce obsessed ghosts, to talking dolls who can speak to inanimate objects, there's plenty of character and personality to find in each member of the Blackfall household!
Multiple Endings- Choices you make throughout the game will lead to different conclusions in the narrative. Can you find the true lewd ending?
NSFW ANIMATION 
Lewd scenes and animated encounters are a huge part of Beauties. During sexual encounters some girls may ask you to change things up a bit and its up to you to decide what happens next! Or you can let her decide by waiting until she fully takes control of the situation! All characters are different when it comes to sex, leading to a variety of sexual interactions to experience!