Beauties Needs More Artists
I have been working on this project mostly by myself up to this point, which has been an extremely daunting & time consuming endeavor to say the least.
I'm asking for your support now more than ever so I can hire the people I need to help me finish this project so I can increase development speed.
I have hired 1 artist to help me finish background art but I'll need more support in order to hire on additional hands.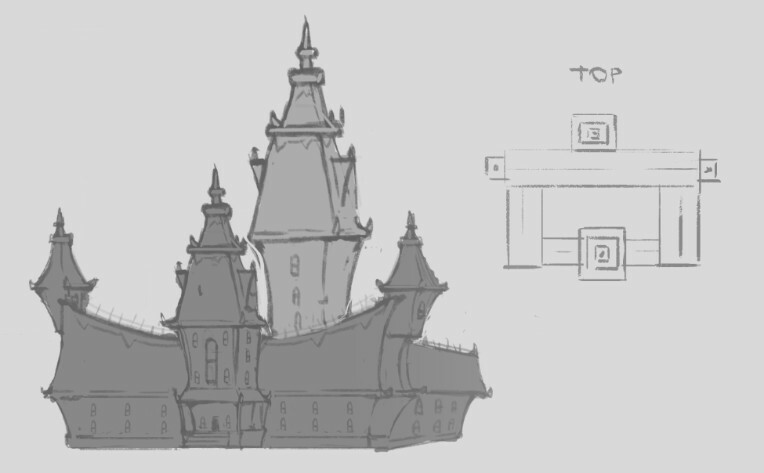 More support = more help I can hire to help me finish the game faster. 
You can support the game via Patreon or Subscribe star.
https://www.patreon.com/fleppyflepster
https://subscribestar.adult/fleppyflepster
Benefits include: early access, Updates and news, a copy of the game, and a copy of the digital art book.
Welcome to Blackfall! Home to all things spooky and adorable! A perfect game for Halloween, or for any fan of the horror genre. As a "mostly solo-developed project" there's lots of love, passion, and hard work inside this spooky package, combining horror, hentai, & comedy all in one sexy indie game!
Meet The Beauties
Beauties is filled with a lot of humorous (and sexy) characters. From BBQ obsessed ghosts, to were-kitties, and Milfy necro-mancer mommies, Blackfall has a lot of personality to offer.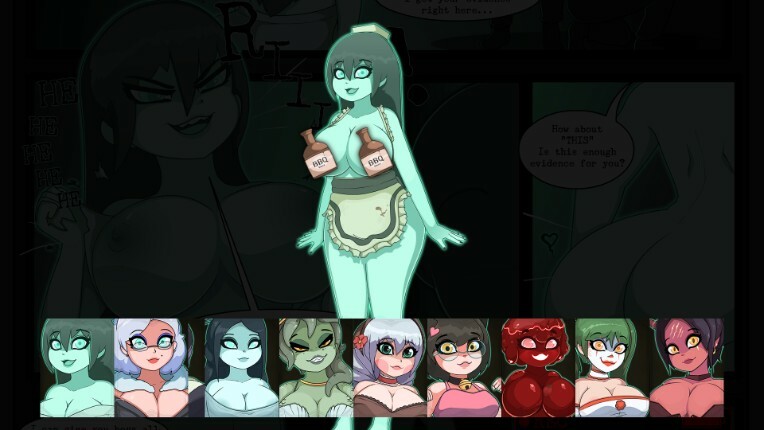 Papa-pepperoni has sent you on another pizza delivery, but this time it's to the infamous Blackfall residence, an abandoned mansion that's apparently not so abandoned any more! Who could be calling from such a terrible place? It's up to you to deliver the pizza and find out who the hell ordered it!

Beauties is a narrative driven experience inspired by classic adventure horror games, and many adult flash animations of the early 2000s. Game play in Beauties of Blackfall revolves around exploration, puzzle solving, and most importantly... having sex with cute monster girls!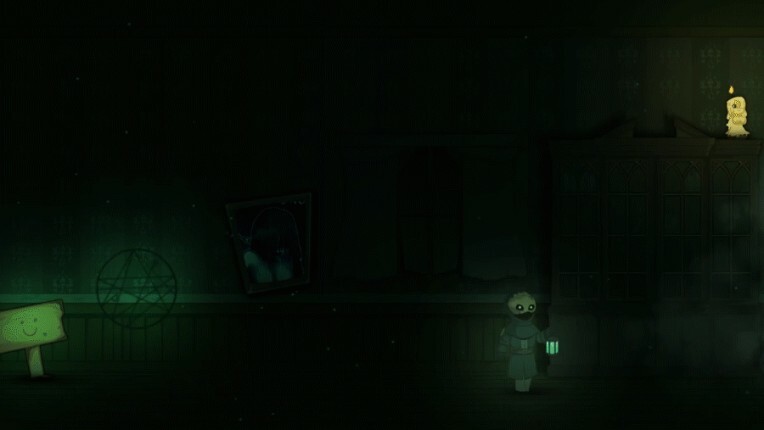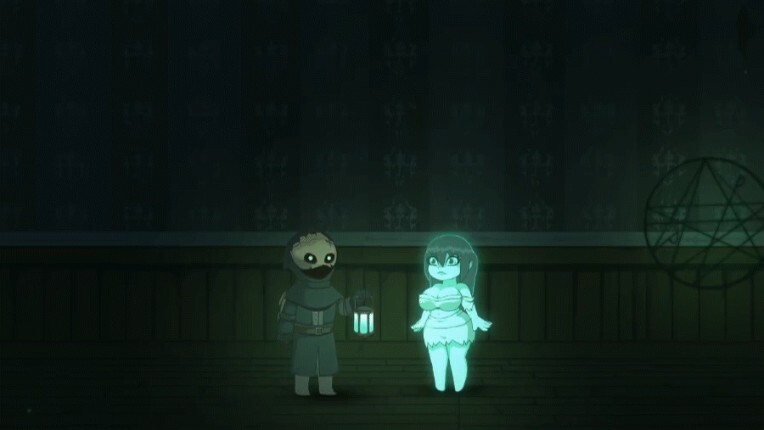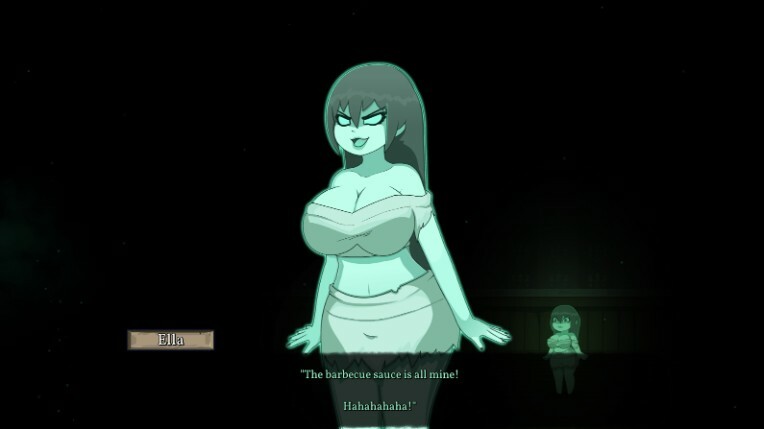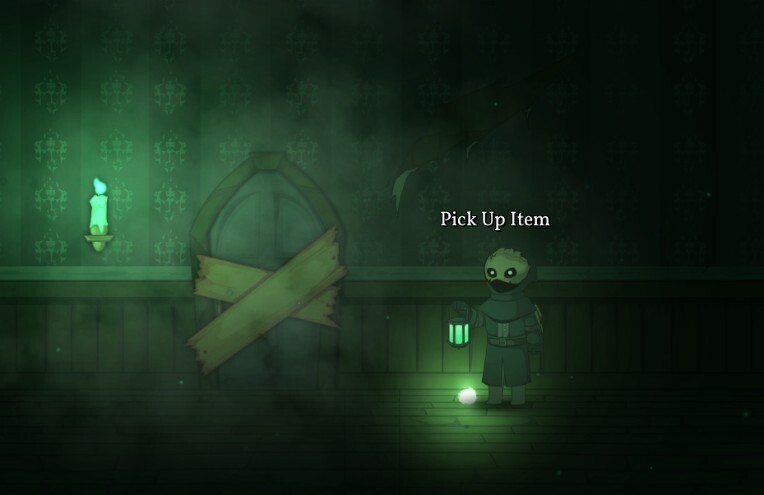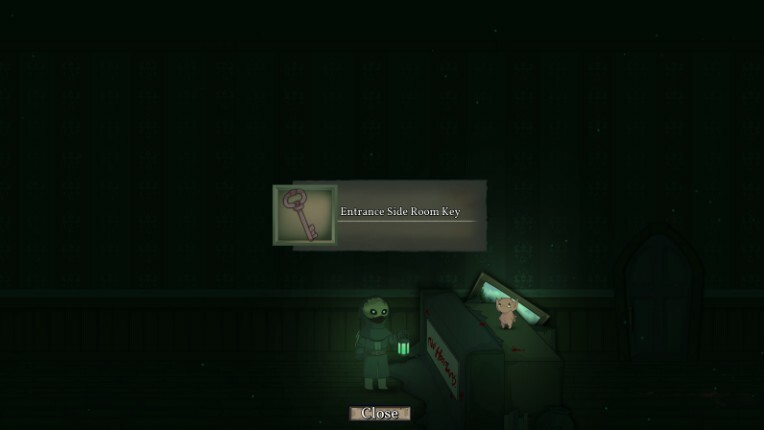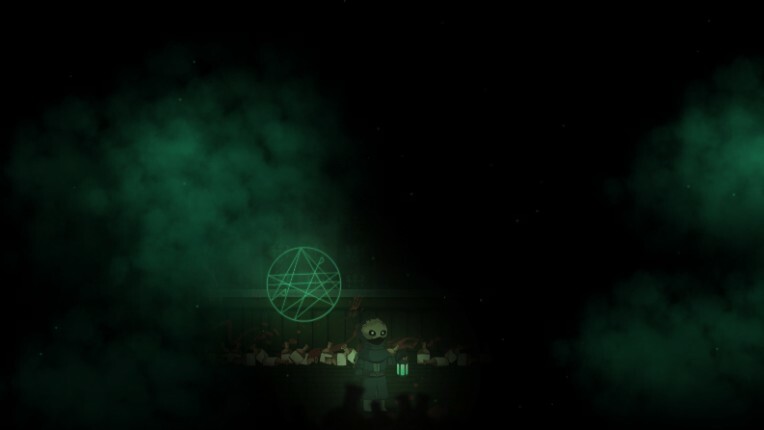 If you like what you see, this is only the very start with a whole lots to come so please consider showing your support if you can. Thankyou.