Beauties of Blackfall
If you're a fan of NSFW games with humor, cute monster girls, player choices, multiple endings, and animated sex scenes then you should consider supporting Beauties of Blackfall. [Links Below]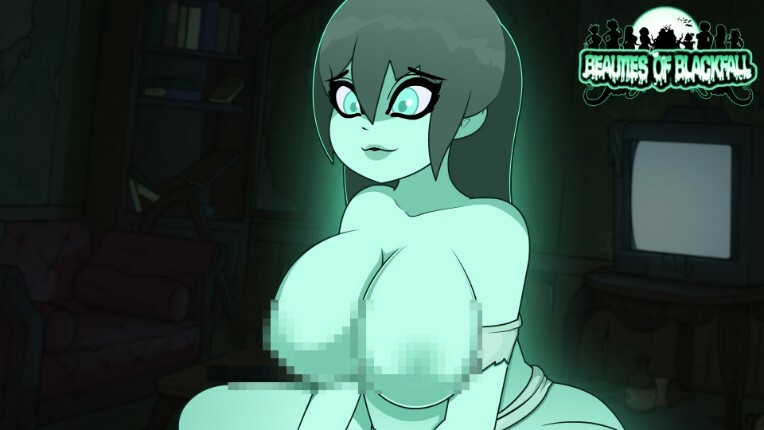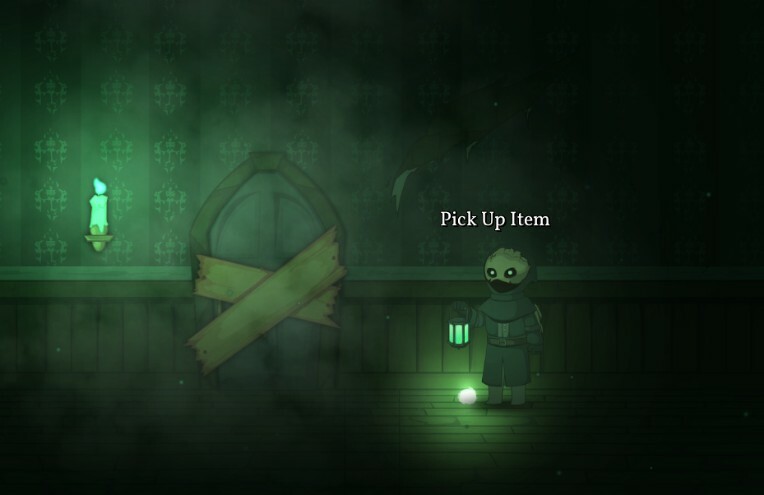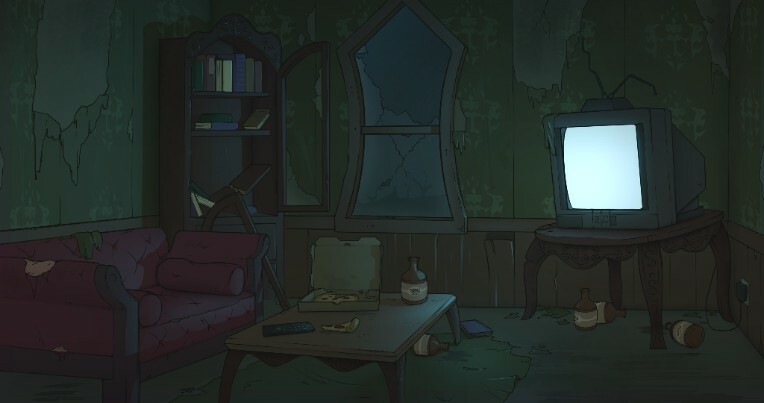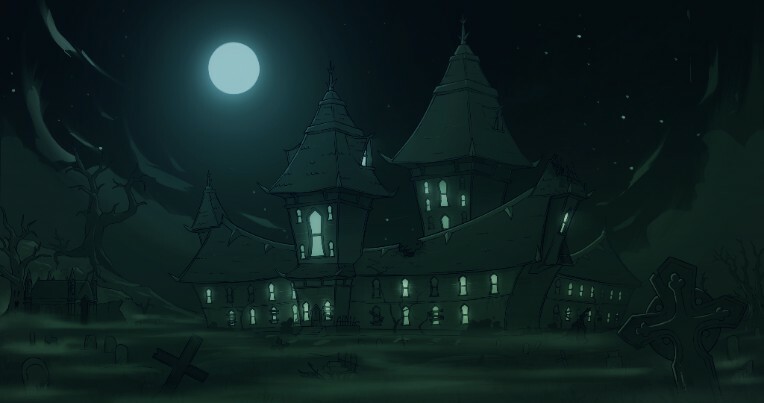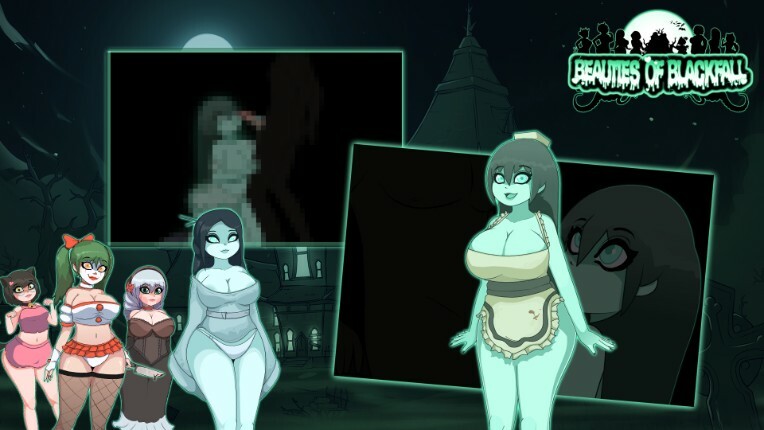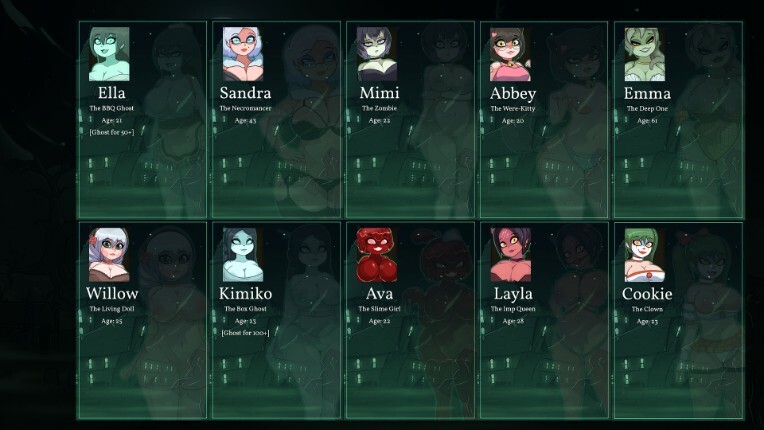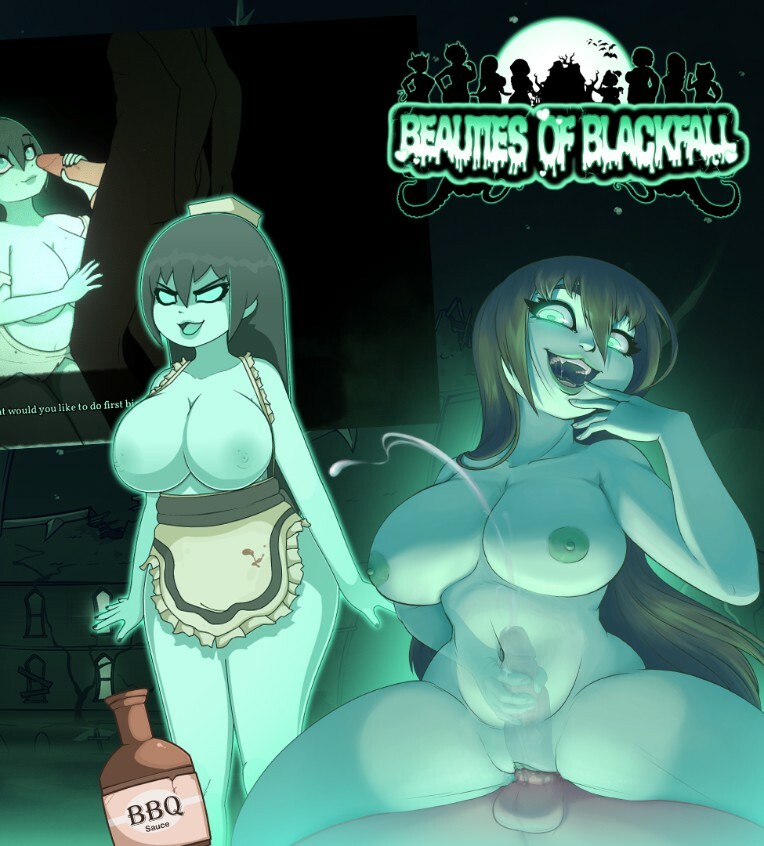 Features-
-10 Characters to meet and romance. Each fully voiced. From killer clown ladies, to BBQ obsessed ghosts.
-Animated sex scenes [Frame by frame sexiness].
-Secret positions with replayability. Timed choices during sex give you the opportunity to see multiple outcomes with second viewings. You never know what might happen.
-Player choices with ACTUAL consequences.
-Multiple endings.
-Story, humor, lots of cute things, and more.
Main Site-
Support the project here-
https://subscribestar.adult/fleppyflepster
https://www.patreon.com/fleppyflepster