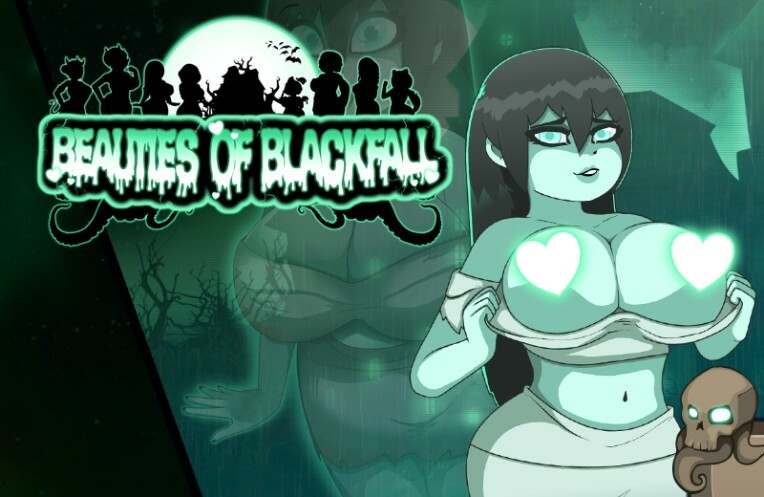 Support The Game on Patreon- https://www.patreon.com/fleppyflepster
Visit The Website- https://www.flephouse.com/
I'm going to need all the support I can get to make sure this game happens. If you like what you see consider supporting the game on Patreon. I have some unique Ideas I want to bring to life with this project but I'll need some extra help to get the work done.
Here's a very rough estimation on the completion percentage of the project.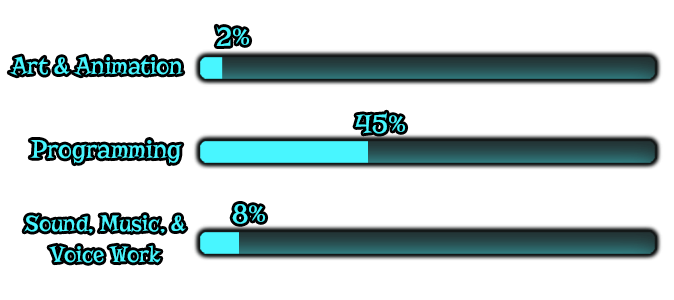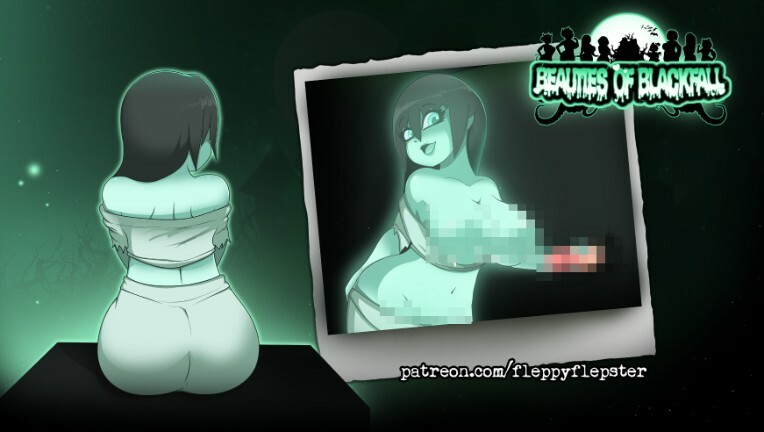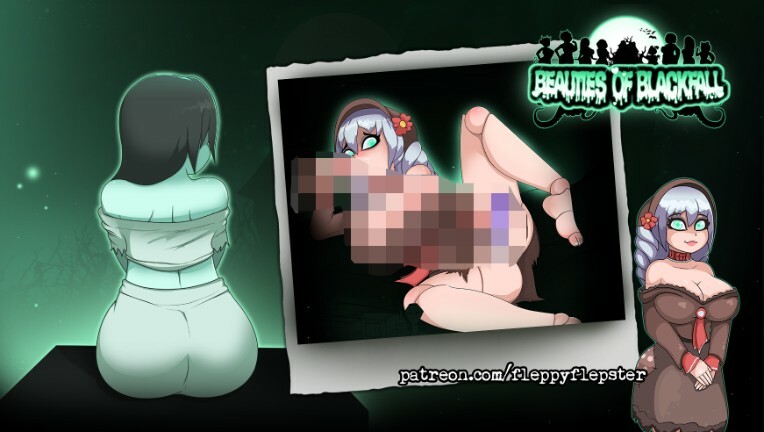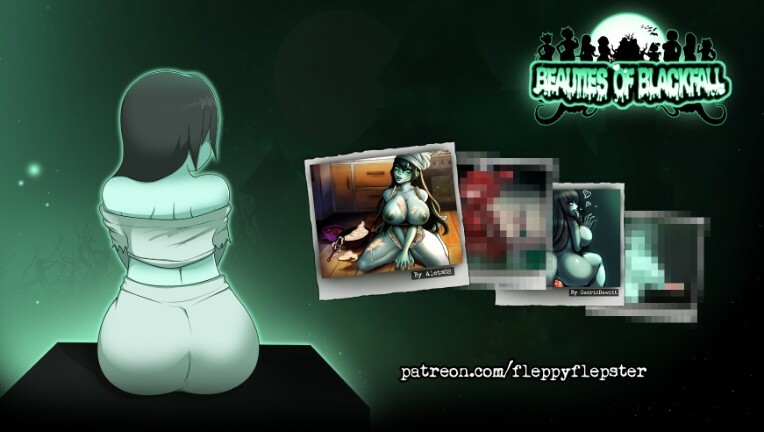 Beauties of Blackfall is an NSFW side scrolling adventure horror game with light visual novel elements and a heavy focus on character interaction.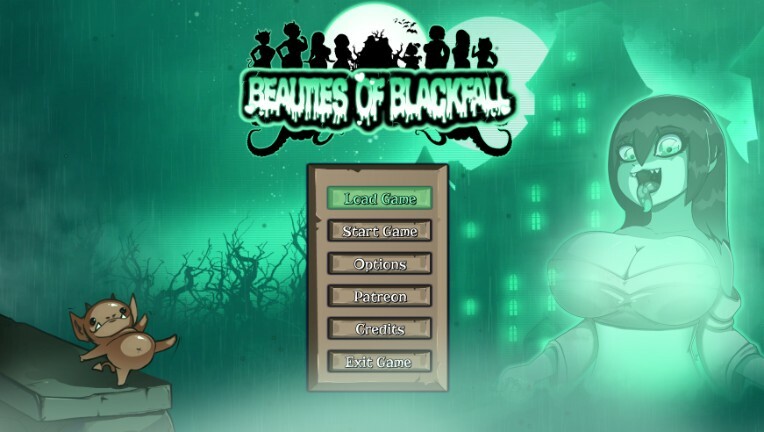 -Explore A Haunted Mansion
-Discover the Secrets of Blackfall.
-Collect Hidden Items and Lewd Photos. 
-Meet and Date Cute Monster Girls.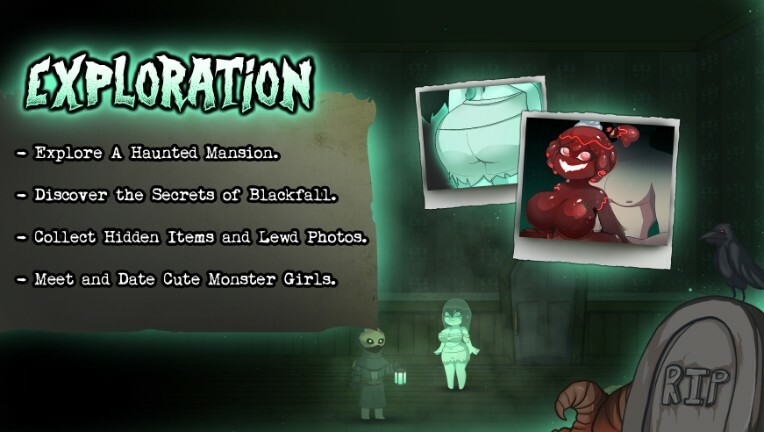 You'll meet a host of unique girls you can interact with during your play through, each with their own backstories and connections to the mansion. 
Helping the girls find different items in the mansion and unlocking hidden doors will allow you to learn more about each girl.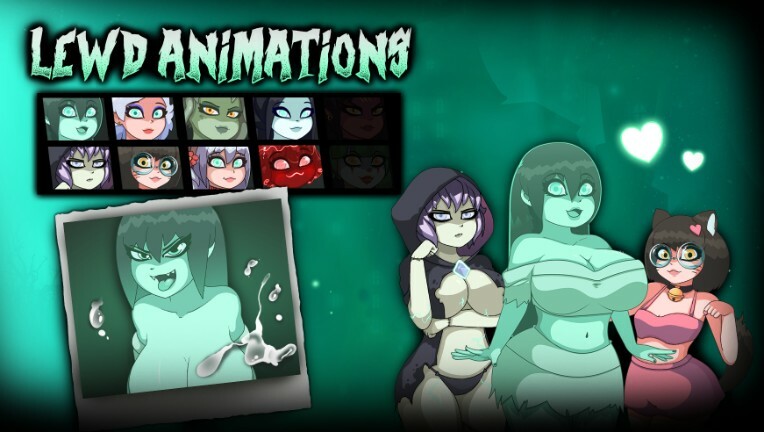 You can bring your favorite girl to the bedroom in fully animated H scenes. With timed dialogue choices you have the option of changing the scene or letting the time run out so she can take control of the action. You never know what might happen!