Now everyone can support Beauties of Blackfall on SubscribeStar as well as Patreon, for those who might prefer one over the other.
--SubscribeStar-- https://subscribestar.adult/fleppyflepster--
--Patreon-- https://www.patreon.com/fleppyflepster--
Subscribestar will have the same rewards Patreon does so you can choose which one fits you best if you wish to support.
If you don't know what Beauties of Blackfall is it's an NSFW adventure horror game I'm developing. If you're interested feel free to check out the Patreon, Subscribestar, or the main site below.

[If you like thicc ladies, and memey shit posts then you might enjoy this project. Solo-developed with the help of additional voice actors and sound guys.]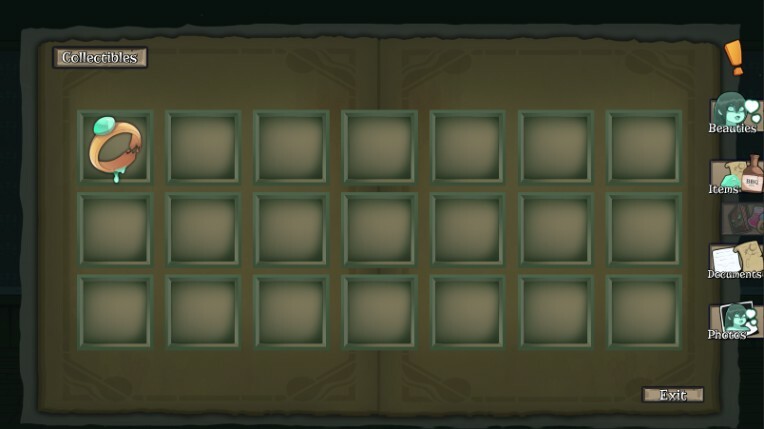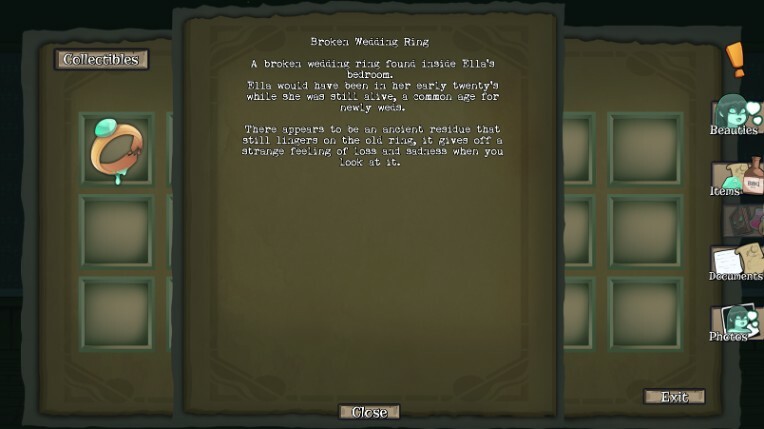 [You can collect items that unlock secret dialogue and more about the game's characters. Collectibles are completely optional if you just want to make your way to the sexy bits.]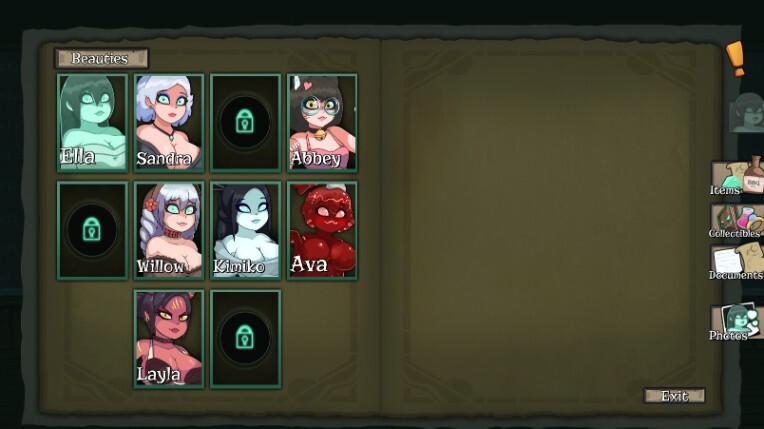 [After you meet different girls you can view a little document about each one.]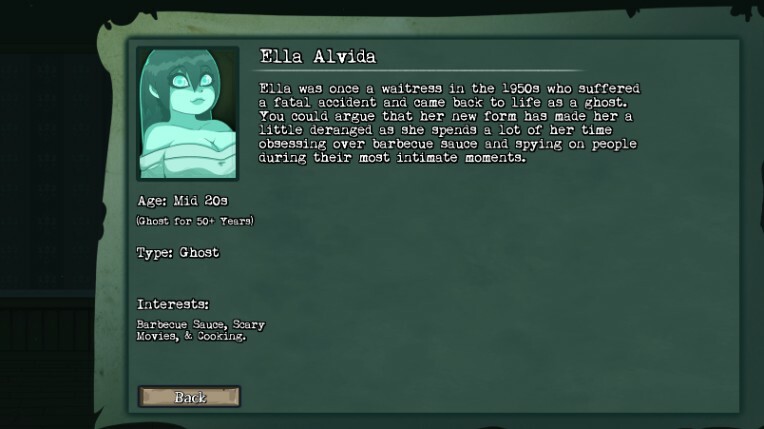 [This is where you can view all the lewd scenes you've unlocked with each character. The blank space is where lewd scenes appear as you unlock new ones.]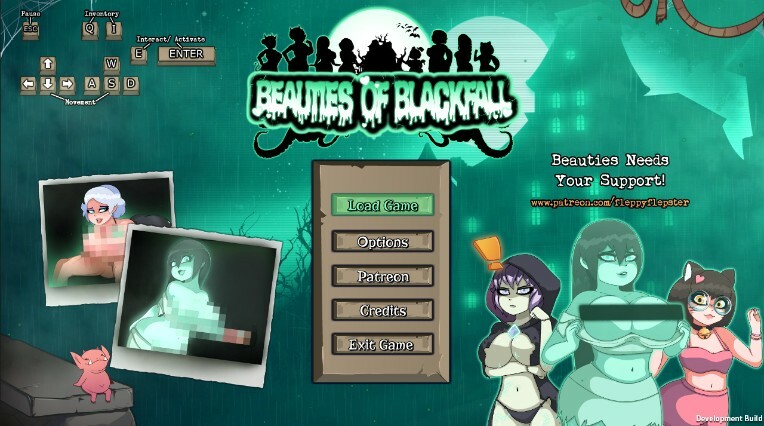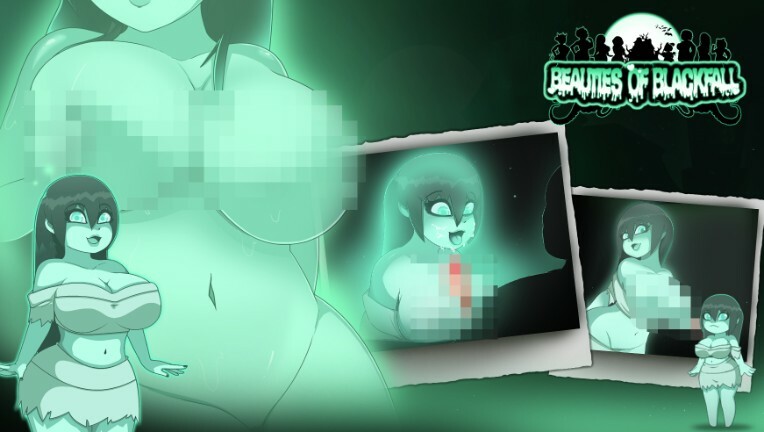 [There are collectible lewds to find throughout the game but the real action is comprised of animations, voiced by a very talented cast of ladies!]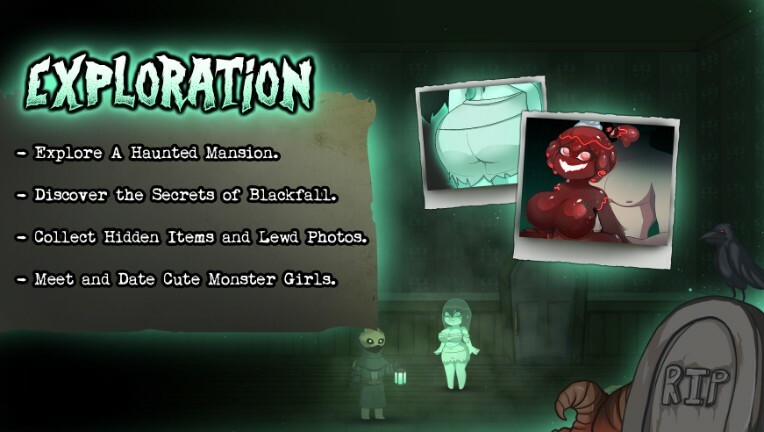 If you'd like to see this project come to life consider helping out in any way you can, even if it's just sharing with others or following along the game's development.
Thankyou for stopping by. I'll have more to show off soon while I continue finishing the public demo, still have lots of work left to do!