What's up? How is life treating you beautiful individuals?
Want to see something really cute?
---
This cutie got approved and I'm now waiting on my prototype.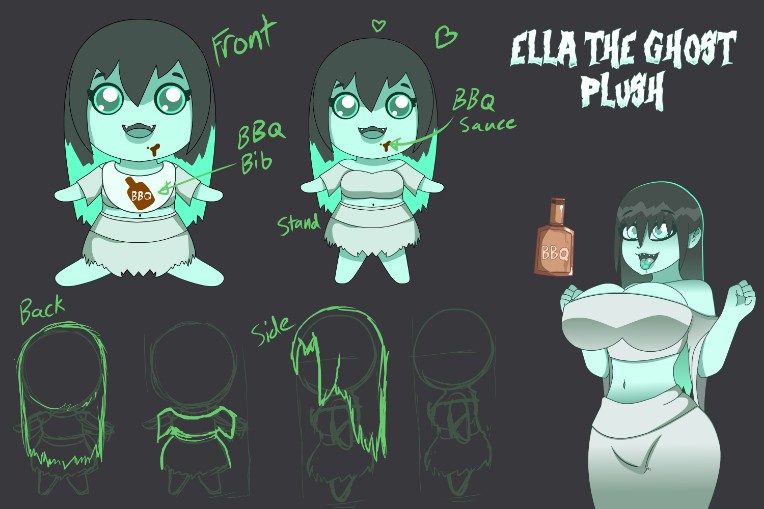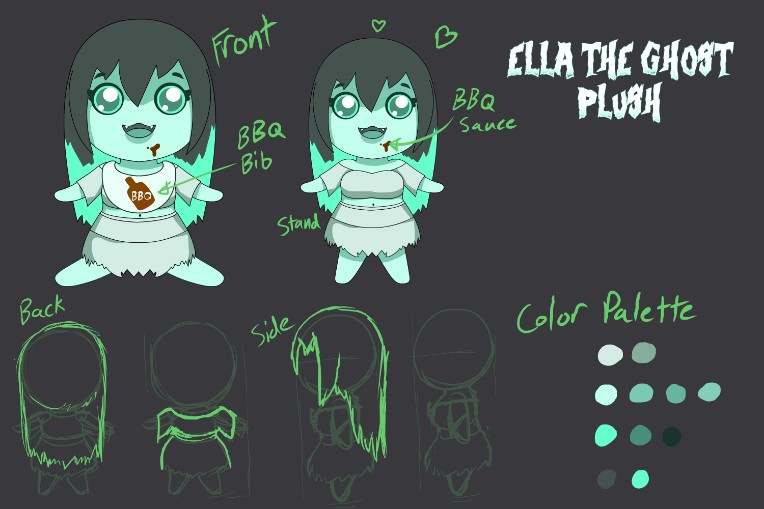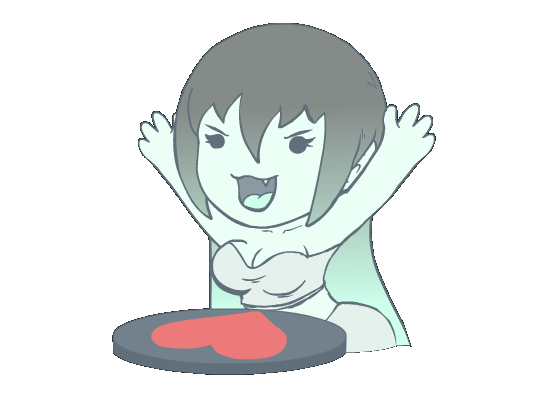 Not gonna lie when I say I'm pretty fucking excited to see how it turns out.
Other news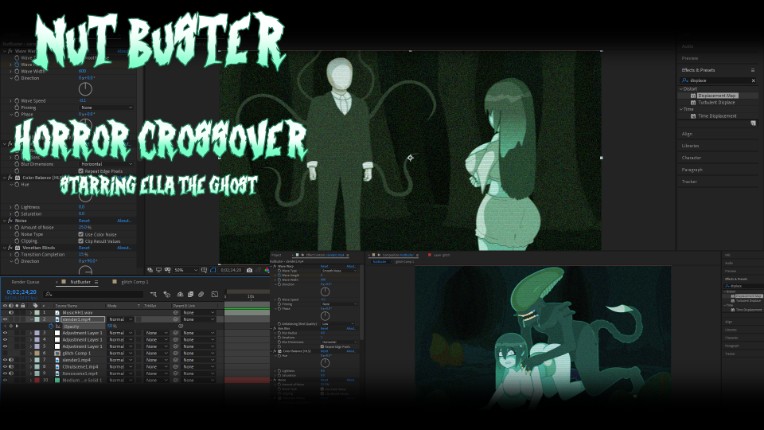 Working on some new things for ya'll.
Also doing a little giveaway over on my Patreon, There's a few days left until the 25th you can put in suggestions for an interactive animation-
https://www.patreon.com/fleppyflepster